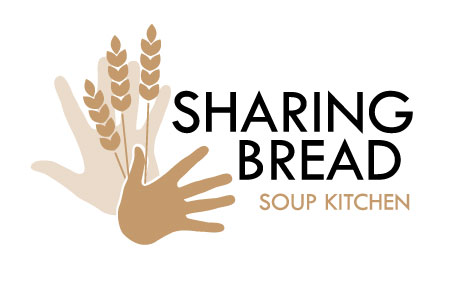 Sharing Bread Soup Kitchen is a non-profit that uses Volunteer-Reminder. It is very important that a soup kitchen doesn't have any no-shows. They needed a simple way to remind their monthly and bi-monthly volunteers that could easily forget about their commitment. Shannon, the coordinator, says that VolunteerReminder has been the perfect fit.
They used to use Excel and Google Calendar, but VolunteerReminder has been able to replace that entirely and is now their central volunteer database.
One of the best parts about VolunteerReminder is that it isn't something you have to check in with or keep coming back to. You can set up your schedule, and then forget about it! It will do the work behind the scenes for you so you can enjoy having dependable volunteers.
Explore Other Recent Articles